Hialeah

Windshield Crack

Repair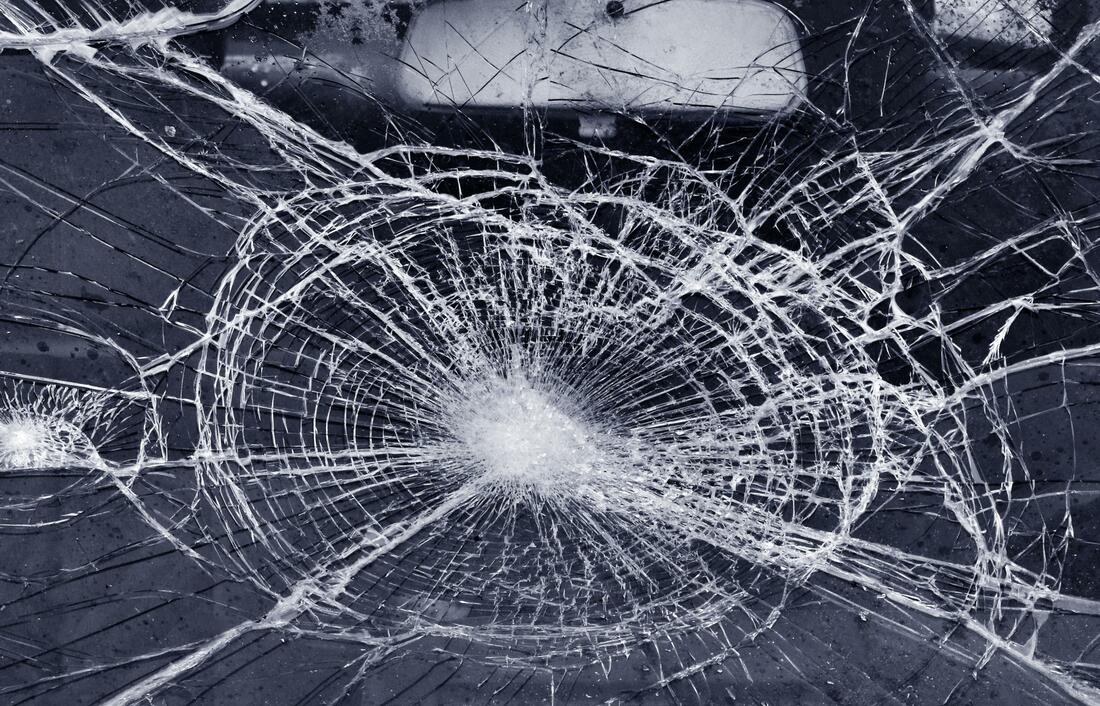 At Hialeah Auto Glass Repair, we understand that a cracked windshield can be a major inconvenience and a safety hazard. That's why we offer expert windshield crack repair services to our customers in Hialeah, Florida and the surrounding area.
Our team of highly trained and experienced technicians uses state-of-the-art equipment and techniques to repair cracks in windshields. We take great care to ensure that every repair is done to the highest standard, and we won't consider a job complete until the customer is completely satisfied.
One of the key advantages of choosing Hialeah Auto Glass Repair for your windshield crack repair needs in Hialeah, FL is our commitment to customer service. We are friendly and professional, and we take the time to listen to our customers and understand their needs. We are happy to answer any questions you may have and will provide you with all the information you need to make an informed decision about your repair. Contact us today at (786) 619-1215 and get free estimates.
In addition to our expert crack repair services, we also offer a range of other services to our customers. These include windshield replacement, headlight restoration, and car window repair. Our team is able to handle a wide range of repair and replacement needs, and we are happy to work with you to find the best solution for your specific situation.
Don't Drive With a Cracked Windshield
Driving with a cracked windshield can be extremely dangerous. A crack in your windshield can impair your visibility while driving, making it difficult to see other vehicles, pedestrians, and other potential hazards on the road. In addition, a cracked windshield can also weaken the structural integrity of your car, making it more susceptible to accidents and rollovers. In the event of an accident, a cracked windshield is more likely to shatter and cause serious injuries to the occupants of the vehicle. For these reasons, it is important to have any cracks in your windshield repaired promptly to ensure the safety of yourself and others on the road.
If you have a cracked windshield, don't delay in getting it repaired. Contact Hialeah Auto Glass Repair today to schedule an appointment with one of our skilled technicians. We will assess the damage to your windshield and provide you with a detailed quote for the repair. We are confident that you will be impressed with our high-quality workmanship and attention to detail.
Contact Us Today!
At Hialeah Auto Glass Repair, we are dedicated to providing our customers with the best windshield crack repair services in the area. With our commitment to customer service, attention to detail, and range of services, we are confident that we can help you get your car back on the road safely and securely. Contact us today to schedule an appointment and get your cracked windshield repaired quickly and effectively.
Hialeah Auto Glass Repair: (786) 619-1215