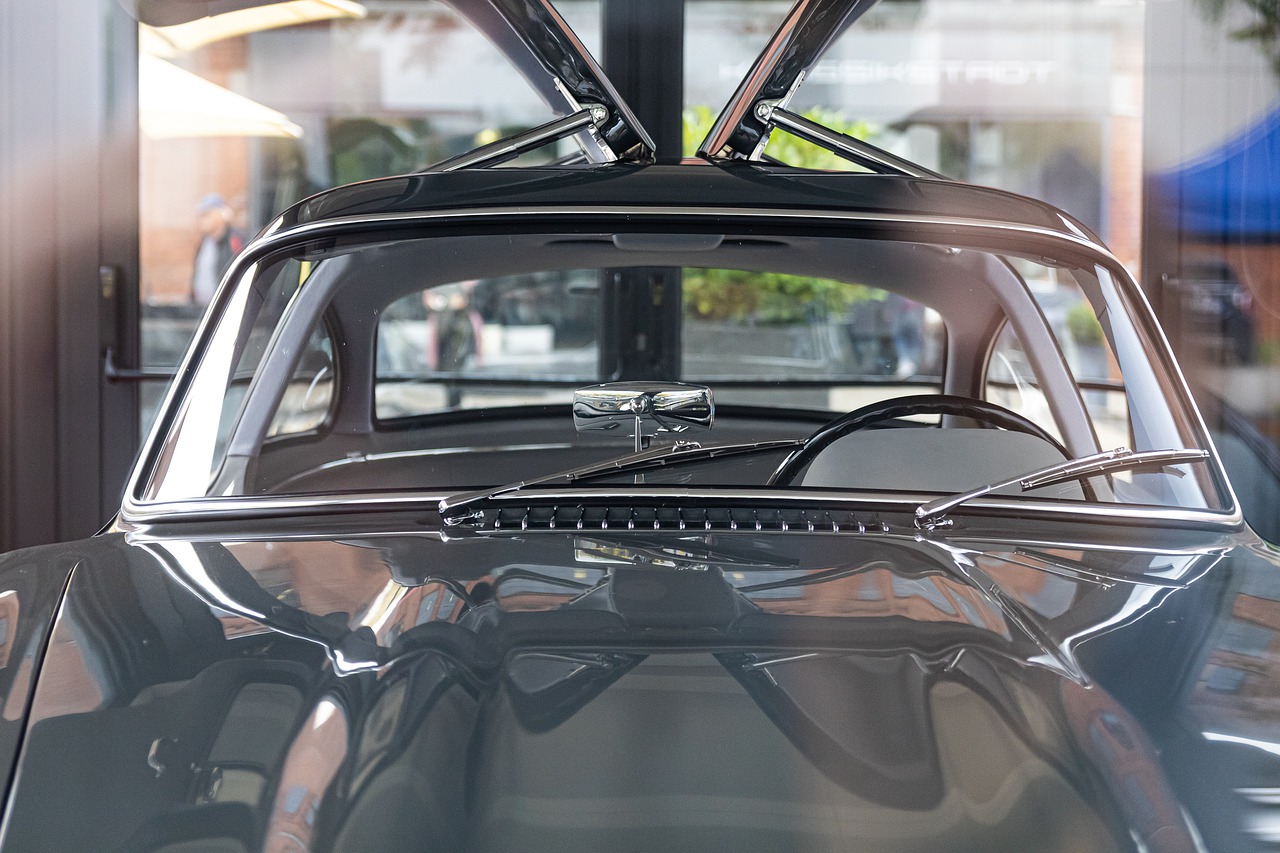 Hialeah Auto Glass Repair offers a variety of services to please its customers. These include pretty much all types of auto glass repair and replacement.
Hialeah Auto Glass Repair is your go-to shop for all sorts of vehicle glass repairs. We can help you with any sort of windshield, rear window, wing mirror, or another type of problem relating to your automobile's glass. That isn't simply hot air– our experts have years of experience ensuring that passengers' automobiles are safe on the road again after a little assistance from us.
If you're interested in replacing your window glass rather than just repairing it, Hialeah Auto Glass Repair is the company for you. We offer a replacement service in addition to repairs, so pick up the phone and give us a call if that's what you need. We're always happy to answer any questions you may have and schedule an appointment that works for you.
Don't hesitate to give us a call at (786) 619-1215 for more information about our auto glass repair and services in Hialeah, FL.
Hialeah Auto Glass Repair provides a range of services for our customers, including spray-on window film, windshield chip repair scratch removals, and more. Our experts are trained in all sorts of different types of vehicle glass repairs. This means that Hialeah Auto Glass Repair can fix almost any problem you can think of.
We're happy to be named Miami-Dade County's main source for vehicular glass repair and replacement. Whether it be vandalism, an accident, time, or the elements that do damage to the transportation you rely on, you can count on us for impeccable service that is second to none. A list of just some of the things we work on includes:
Windshields

Rear windows

Wing mirrors

Quarter glass

Power windows and crank windows
No matter the size of the problem, big or small, we can fix it. From a tiny sealant leak to extensive damage from a meteorite, we have seen and fixed it all before. We've been in business for years and have countless satisfied customers who continue to choose us whenever they need windshield repair or replacement services.
We also work on myriad types of vehicles. Whether you drive a truck, car, SUV, camper van, VW bus, Lamborghini Countach, Ferrari F1, or Moon Model A…you get the idea. We do auto glass here like no one else.
At our auto shop, all of our mechanics are fully certified to work on all kinds of auto glass. They can easily fix any issue you have with your car's glass, whether it's a power window that's not aligned or a defogger that's not working properly. Plus, they're always up-to-date on the latest technology for car mirrors and camera systems.
Hialeah Auto Glass Repair is always available to take your call for any automotive glass-related issue you may have. Our technicians are highly skilled and our service is beyond reproach.
Don't hesitate to call us if you're interested in the services we offer. We're always available and ready to serve our customers with a smile – along with quality auto glass repair that lasts and lasts. To find out more about Hialeah Auto Glass Repair, give us a call at (786) 619-1215.