Hialeah

Car Window Repair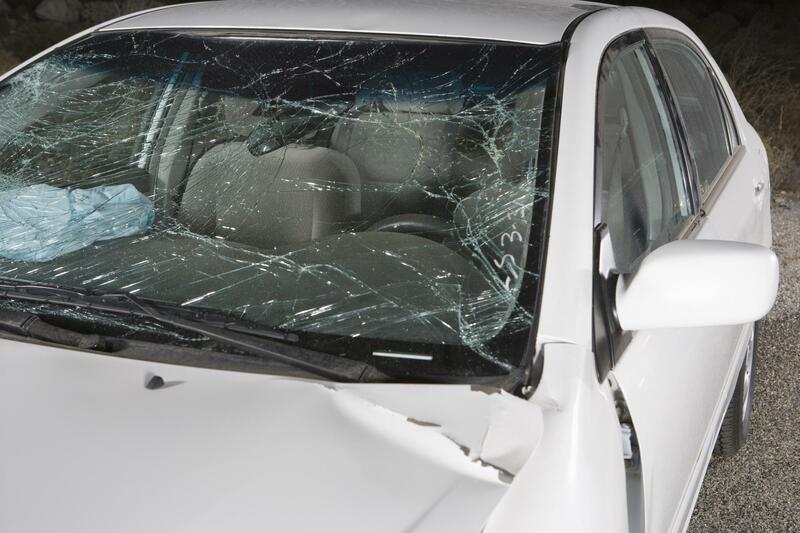 Hialeah Auto Glass Repair is a well-known company that specializes in repairing car windows. We have been in business for many years and have built a solid reputation for providing high-quality services to their customers.
The team at Hialeah Auto Glass Repair is highly skilled and experienced in dealing with all kinds of car window repair needs in Hialeah, FL. Whether you have a small crack or a large chip in your windshield, they have the tools and expertise to fix it quickly and efficiently. Give us a call today at (786) 619-1215 and get free estimates.
One of the things that set Hialeah Auto Glass Repair apart from other companies is our commitment to using only the best quality materials and techniques for their repairs. We only use OEM (Original Equipment Manufacturer) glass for their windshield replacements, which means that the glass we use is of the same quality as the glass that was originally installed in your car. This ensures that your windshield will be as strong and durable as it was when it was brand new.
Another thing that sets Hialeah Auto Glass Repair apart is our focus on customer service. We understand that getting your car window repaired can be a stressful and inconvenient experience, and we go out of our way to make sure that our customers are comfortable and satisfied with the service they receive. The staff at Hialeah Auto Glass Repair is friendly and helpful, and we are always willing to answer any questions you may have about the repair process.
Glass Repair For All Vehicles
At Hialeah Auto Glass Repair, we specialize in repairing the windows of all types of vehicles. This includes cars, trucks, SUVs, vans, and even heavy-duty commercial vehicles. No matter what make or model of vehicle you have, we have the expertise and equipment to repair or replace the glass. Our team is trained to work on all types of vehicles, so you can trust us to get the job done right the first time. Plus, we use only OEM-quality glass for our replacements, so you can be sure that your vehicle will be as safe and reliable as it was when it was brand new.
In addition to our high-quality work and excellent customer service, Hialeah Auto Glass Repair also offers competitive pricing for their services. We understand that car window repair can be expensive, and they do their best to keep their prices as low as possible without sacrificing the quality of their work.
We also offer other services including back glass replacement, headlight restoration, mobile auto glass repair, and more.
Contact Us Today!
Overall, if you need car window repair in the Hialeah area, Hialeah Auto Glass Repair is a great company to consider. We have a proven track record of providing high-quality services at affordable prices, and their focus on customer service makes us stand out from the competition.
Hialeah Auto Glass Repair: (786) 619-1215.