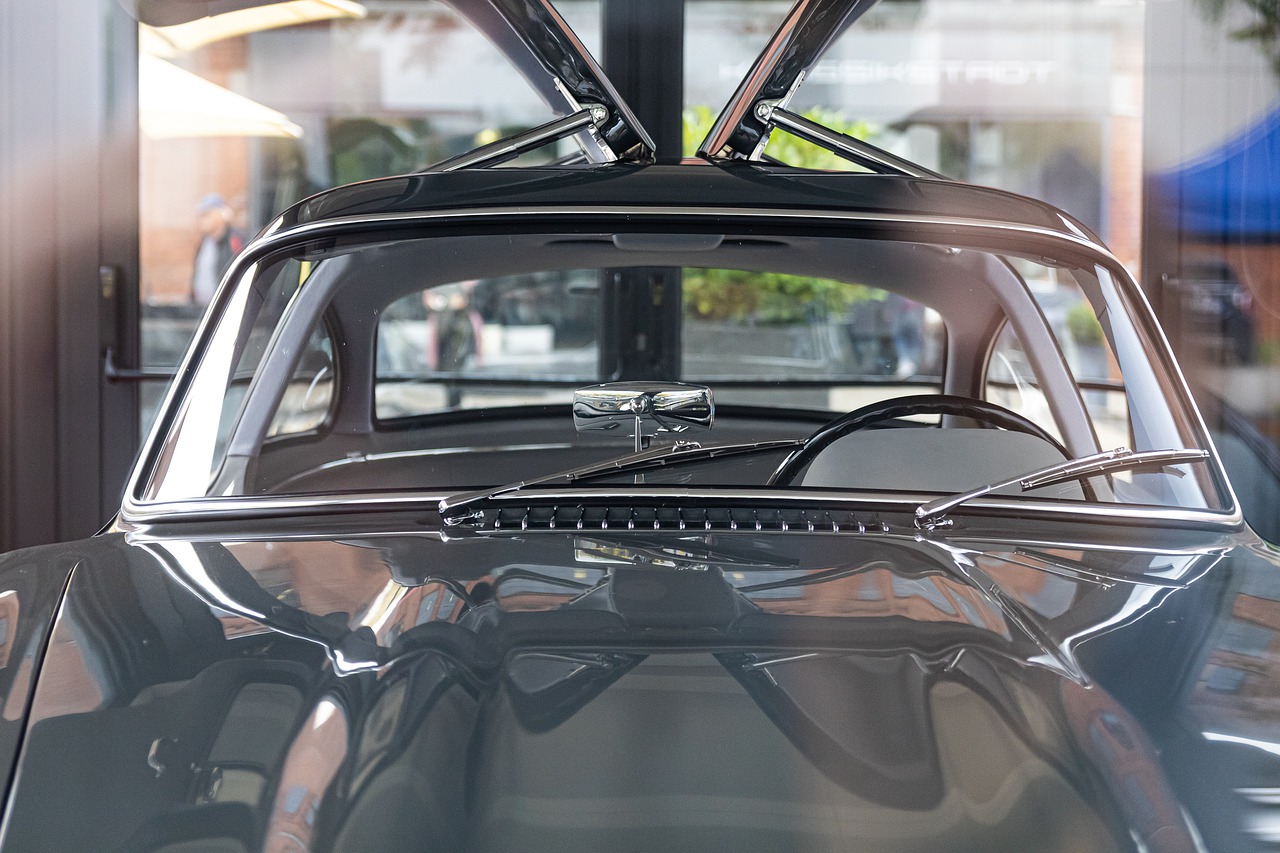 Contact Hialeah Auto Glass Repair for all of your auto glass repair or replacement needs. You won't find a better service anywhere else in the area. We specialize in windshield replacement, side and rear window repair, and more. Whether you're looking for a quick repair or a full auto glass installation, we can help.
We understand that not everyone has time to come into our shop for repairs, so we also offer mobile services. We provide fast, reliable service in the comfort of your own home or office. Our experienced technicians are certified and can handle any auto glass repair in Hialeah, FL no matter how big or small.
More About Hialeah Auto Glass Repair
We pride ourselves on our customer service and satisfaction guarantee. We make sure that each job is done correctly and safely, so you don't have to worry about anything. We also offer competitive prices and same-day repair or replacement services.
Call us today at (786) 619-1215 to schedule an appointment with Hialeah Auto Glass Repair. We look forward to helping you get back on the road safely.
Since we've been in the business for many years, our stories go way back. Hialeah Auto Glass Repair would be happy to help you, too. All it takes to get started is one phone call or one click of your mouse for you to be on your way.
We aim to provide top-tier quality service without breaking the bank. We're not a massive corporation with numerous layers of employees who receive set salaries regardless of customer service or how well they perform their duties. Our company is run by a select group of super-smart guys who are also the owners, which permits us to make choices without having to appease shareholders.
Honesty, quality workmanship, and customer service are our top priorities. We have many loyal customers who've been with us for years because they know that if they ever have a problem, we'll be there to help them solve it – just like we were when they first called us.
We understand that it can be difficult and often unsafe to drive a car with a broken window. When this happens, we will bring our mobile equipment right to you. In most cases, the repairs will take less than an hour. Plus, there is no need to worry about us ruining your car interior; we use plastic seats and floor covers before starting any work. If you are unable to bring your vehicle in but would still like immediate service, don't hesitate to call us–we will come straight to your home or office.
One thing we pride ourselves on is using professional-grade materials and equipment in all of our work. We don't go for the cheapest stuff because it's not high quality, and in the end, a job done with good material will last much longer. This means that when you call Hialeah Auto Glass Repair, you can be sure you are getting the best service at a great price.
Contact Hialeah Auto Glass Repair today at (786) 619-1215 for your free, no-obligation quote! You will be glad that you did. In fact, once you talk to us and see how affordable we are along with our professional customer service, there is no way that you won't choose us.